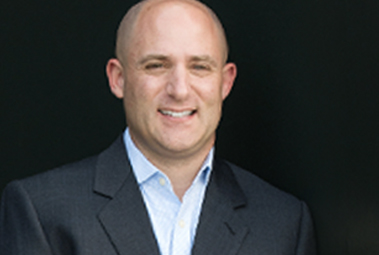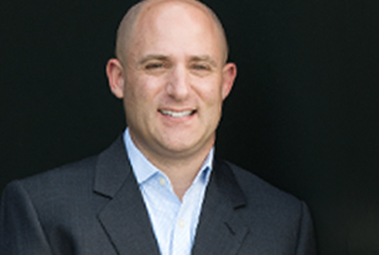 Ken Babby
Levy Committee Co-Chair
Owner/CEO, Akron Rubber Ducks
"Protecting our most in need is a high priority for our community. I stand proudly in supporting the work of Summit DD!"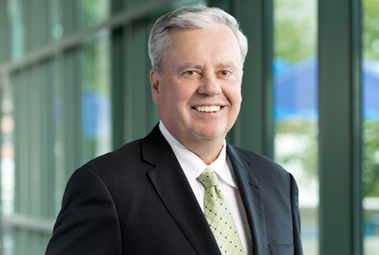 William H. Considine
Levy Committee Co-Chair
CEO, Akron Children's Hospital
"I am always proud to say I was born and raised in Akron, Ohio and have lived most of my adult life here. In Akron and throughout Summit County, we collaborate to solve problems and have a wonderful spirit of coming together to do what we can to help those who need assistance. For this reason, I ask you to support the renewal of Summit DD's 4.5 mill operating levy on the Nov. 7 ballot. It is not a tax increase, but will help ensure 4,700 adults and children with developmental disabilities receive the support and services they need to live life to the fullest. You can tell the character of a town by how they take care of their children, their elderly and their most fragile and vulnerable citizens. I have been and remain constantly amazed by the character – and generosity – I see daily – in examples big and small – and that says so much about the place we call home."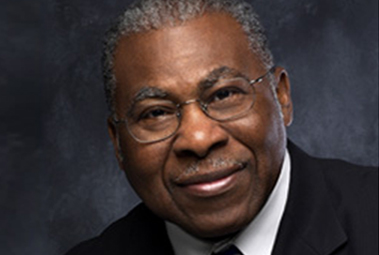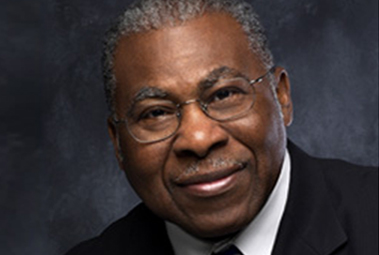 Dr. Ronald J. Fowler
Levy Committee Co-Chair
Pastor Laureate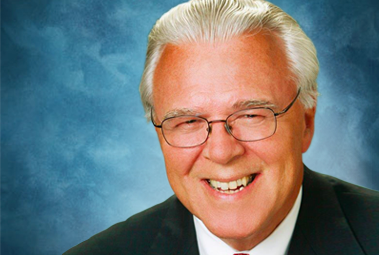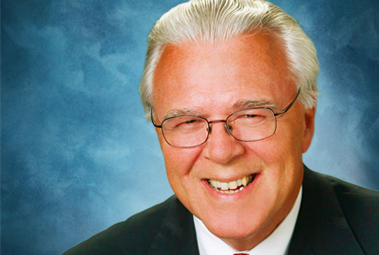 Philip S. Kaufmann
Levy Committee Co-Chair
Attorney-Partner, Stark & Knoll, LPA
"The Summit DD levy will continue to provide critical services and supports, and allow people with special needs to be individuals and improve their quality of life. Furthermore, as a father of a son with Down Syndrome, I can attest to the fact that Summit DD has assisted my son in being all he can be and has allowed him to make an impact in the community as they provide and monitor quality services."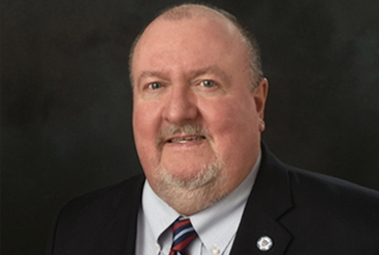 Randy Briggs
Summit DD Board President
Deputy Mayor for Labor Relations, City of Akron
"This Community has a rich tradition of helping families. Support for Summit DD has been at the heart of this tradition. Please help us continue to provide the help and support to our families and vote for a better Community."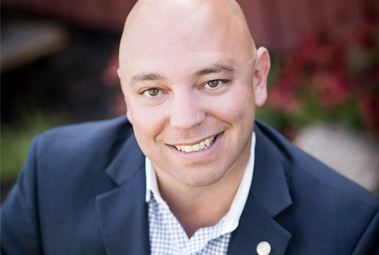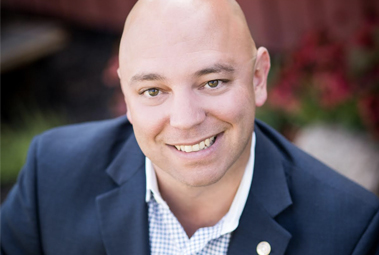 Shon Christy
President, Focal Point Social Media
"This levy is critical because it provides the services that help children like my son Beckett thrive in our incredible inclusive community!  Summit DD is creating opportunities for people with all abilities!"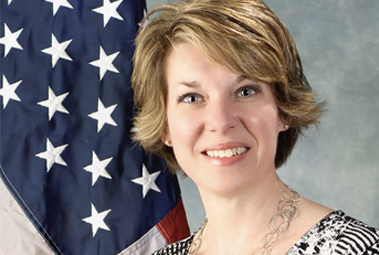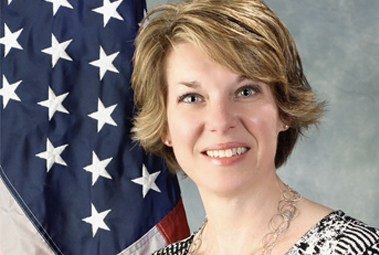 Sara Kline
Mayor, City of Stow
"I support the Summit DD levy because every member of our community should have the opportunity to be as independent and successful as she or he can be.  Achieving your goals is important to every person and Summit DD helps individuals living with a disability realize their dreams.  Serving Summit County citizens throughout the lifespan, Summit DD enhances lives, strengthens families and ensures that our communities truly offer a welcoming hand and boundless opportunity for every person.  I am proud to support Summit DD and invite you to join me in voting yes on November 7."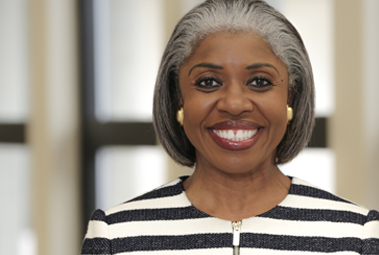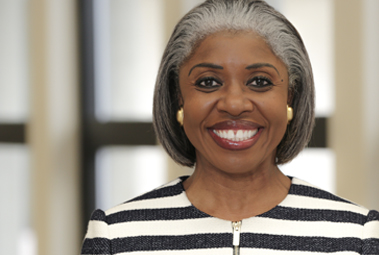 Allyson V. Lee
Summit DD Board
Head Start Director, Akron Summit Community Action, Inc

"This renewal levy allows the needed early intervention services for so many of our young children, birth to 6, with developmental disabilities to continue.  It also continues the supportive services for adults with developmental disabilities, helping to keep them as contributing members in our community. On November 7th, by a vote of "Yes," we all can show our commitment to a community of inclusion through empowering people and supporting children of all abilities."