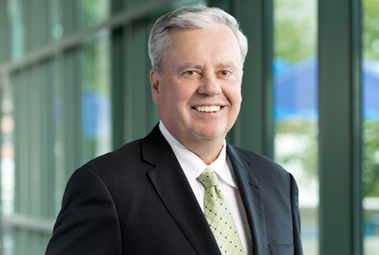 William H. Considine
Issue 17 Levy Committee Chair
Former CEO, Akron Children's Hospital
"Akron Children's Hospital and Summit DD have a shared mission that every child should have the opportunity to live up to their god given potential, that is why myself and my family support Issue 17"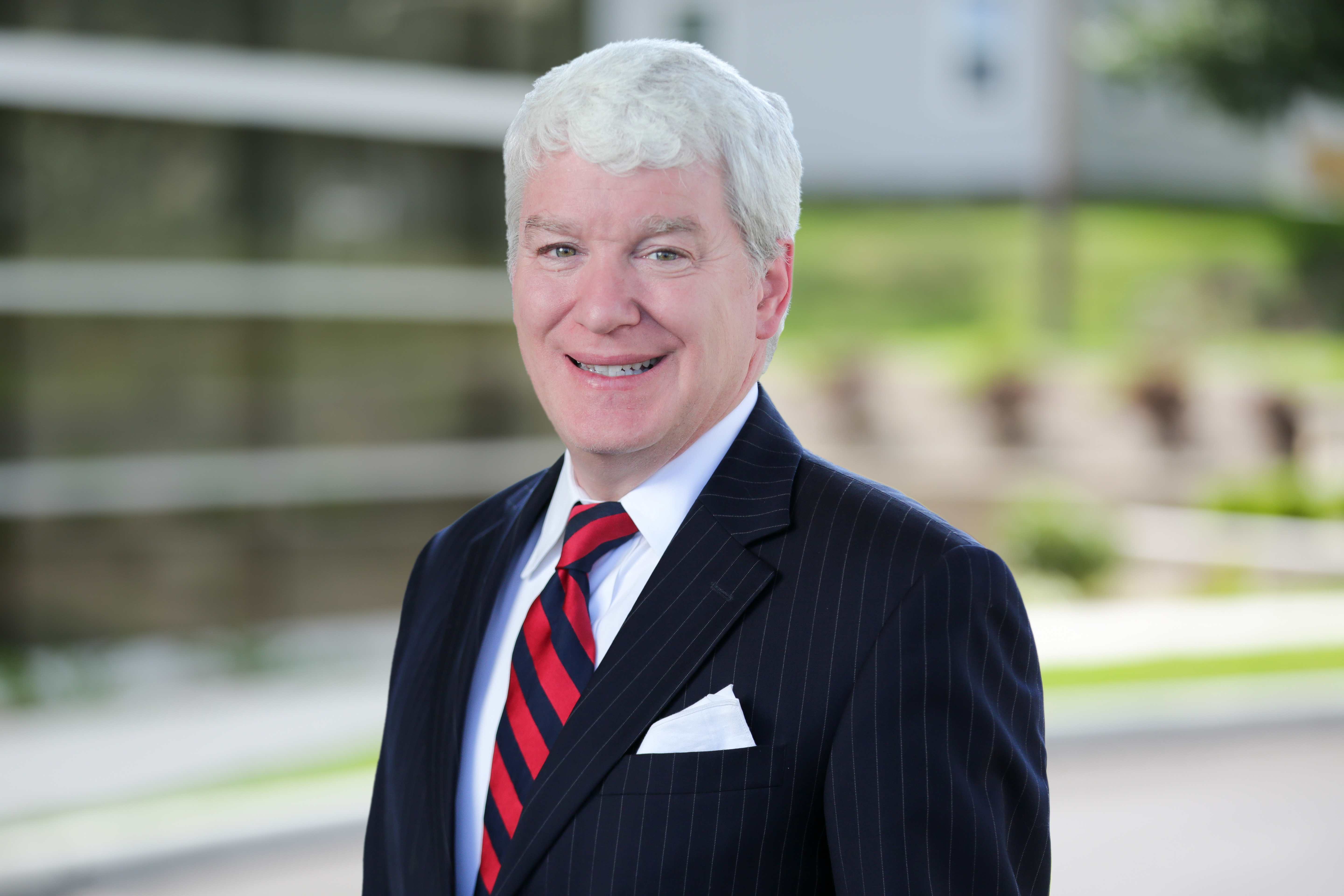 Gregg Cramer
Vice President of Economic Development, Greater Akron Chamber of Commerce
"As a parent of a son with autism, Summit DD has been an integral partner (every step of the way!) in providing direction as we navigated the complex - and, often at times, difficult - world of disabilities.  Passage of the Summit DD replacement levy will ensure that Philip - and many others across Summit County - continue to receive the services and supports necessary to achieve their full potential at both home and at work."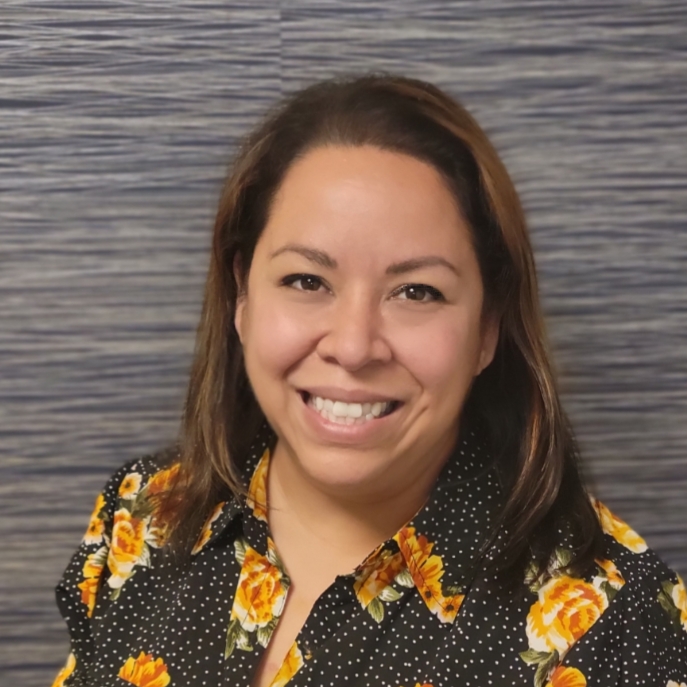 Carla McDonald
Director of Operations & Finance, Weaver Industries
"I've chosen to become part of the levy committee because I understand the critical need for what SummitDD does for our community for individuals with developmental disabilities. From the lifelong foundation provided to families and individuals navigating the system, all they way through to the support and resource assistance given to disability service providers in Summit County – the work that SummitDD does is instrumental in maintaining essential services for the not just the current population of individuals with developmental disabilities but also for the future generations to come."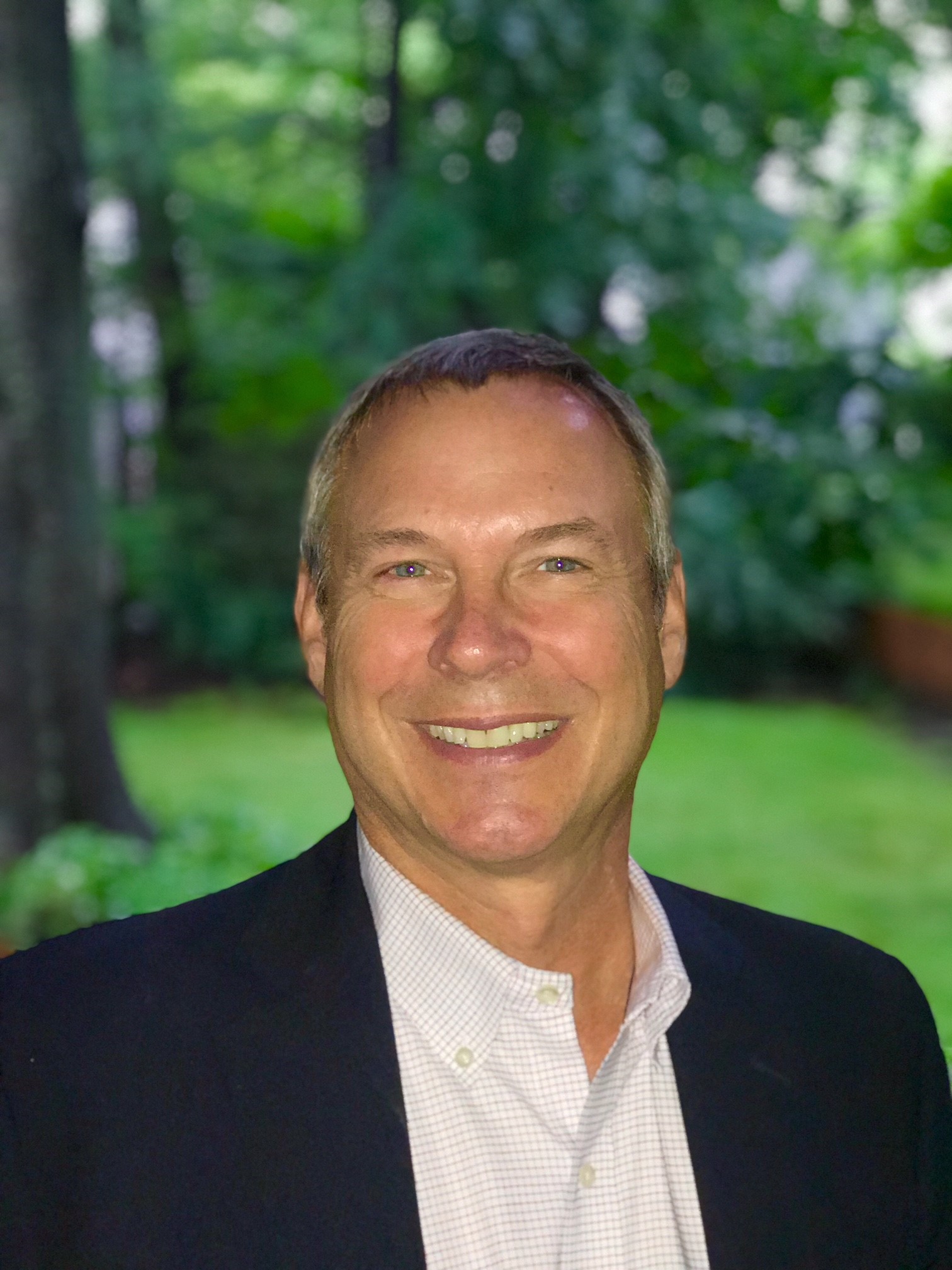 Brian Thomas
President & CEO, United Disability Services of Akron
"From the time I was a child, my parents were tireless advocates for the acceptance and inclusion of people with developmental disabilities as full and contributing members of the community. Inspired by them, as a young adult I spent summers providing direct services at youth day camp sites supported by Summit DD. Now, after a full career in a completely different field, I've had the honor of serving UDS as its CEO for the past five years. I have not worked a single day without interacting personally with individuals we serve. It is the most fulfilling part of my day. As a service provider to hundreds, and as an administrator of a large staff of professionals in the field, I am acutely aware of the role Summit DD carries out in assuring the delivery of quality services. This, of course, requires adequate funding. The voters of Summit County have a tradition of being very supportive of the levies that provide this funding – thus, each voter and property owner is part of the network that creates meaningful connections between the individuals we serve and the communities that those individuals enrich.  For this, I am very grateful."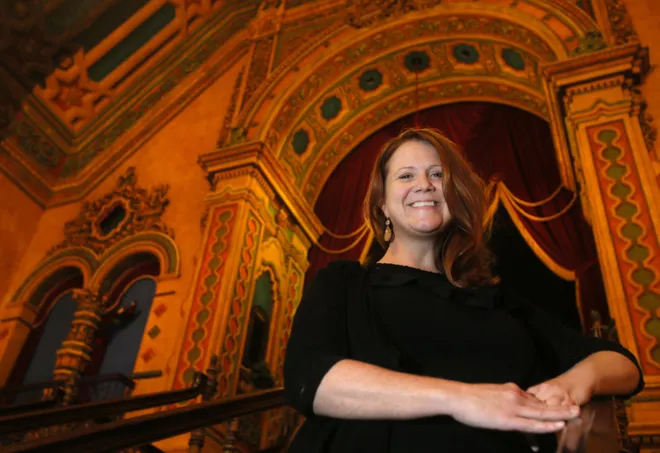 Nicole Mullet
Executive Director, ArtsNow
"As Executive Director of ArtsNow, I proudly unite with Summit DD in a shared mission. Just as art has the power to enrich lives, our collaboration is working toward full inclusion for artists and creatives of all abilities. Summit DD empowers individuals with developmental disabilities to discover their creative voices, aligning perfectly with our vision of a diverse and vibrant community. By supporting this levy committee, I'm advocating for a future where creativity knows no boundaries. Together, we're not only investing in essential services, but also fostering a community where everyone's potential is recognized and celebrated."



Erik Ricci
Parent
Toni Johnson
Parent
Sara Kline
Parent & Superintendent of Parks & Recreation, Cuyahoga Falls
Jason Judy
Program Participant