Why is Issue 3 important?
By voting yes for Issue 3, you're ensuring that 4,700 kids and adults with disabilities will continue to receive the services they need to thrive. This renewal of Summit DD's 4.5 mill operating levy is not a new tax and will fund essential services from 2019-2024.
What happens if Issue 3 fails?
Critical Early Intervention services will be discontinued for 1,000 kids age 0 to 6.
Support and funding for 650 Special Olympics athletes will be discontinued.
Support that assists teens transitioning from school to adulthood will end.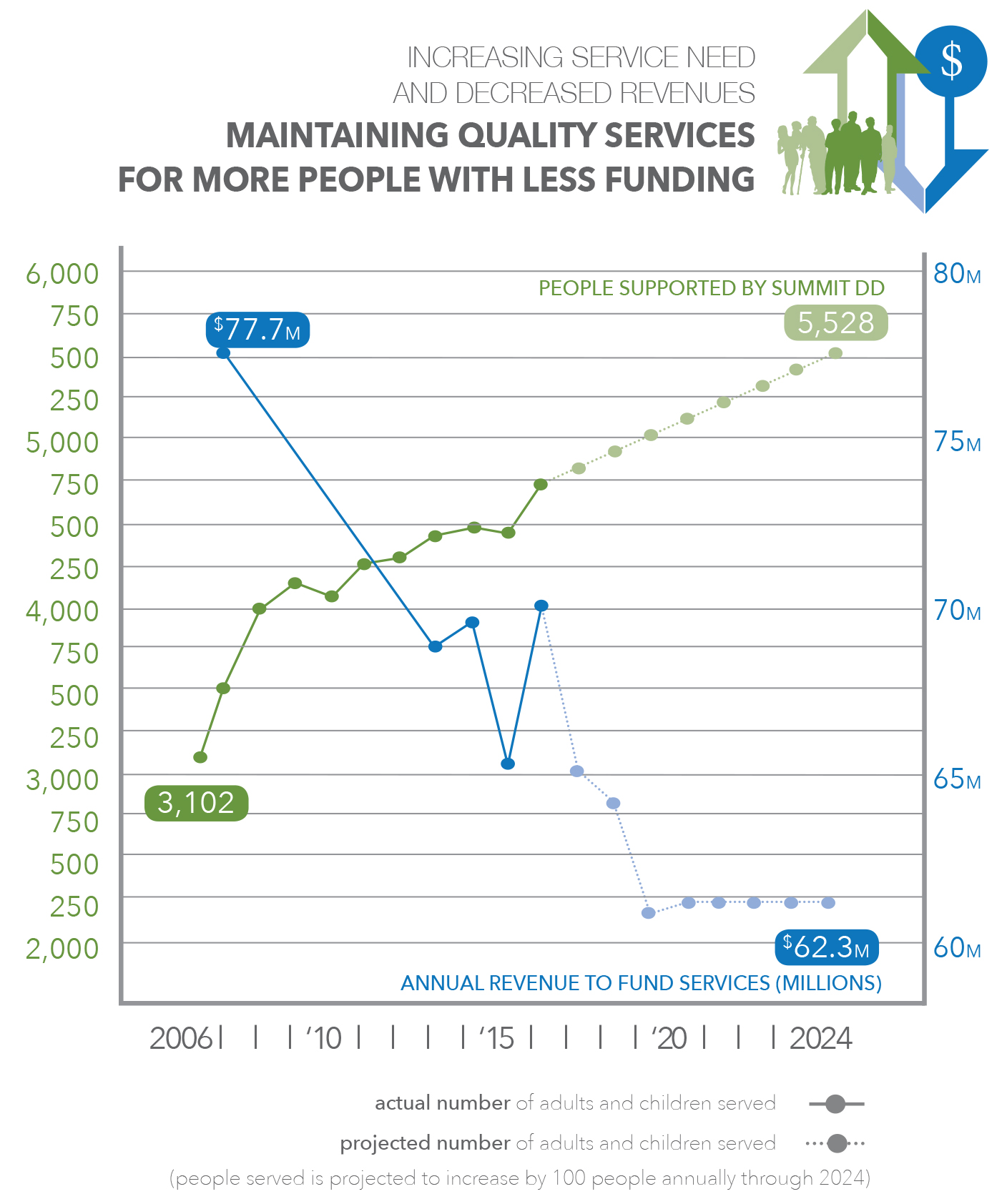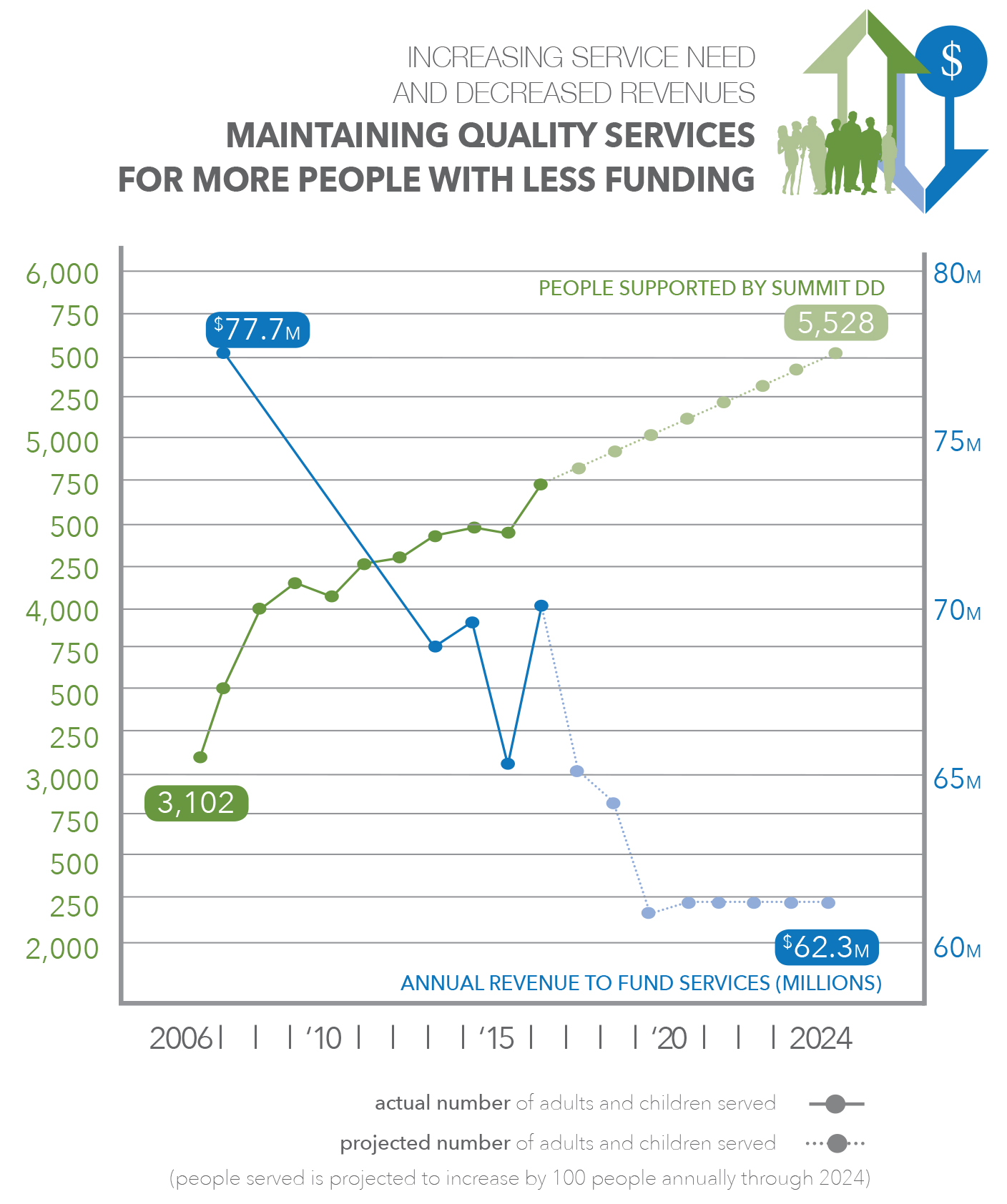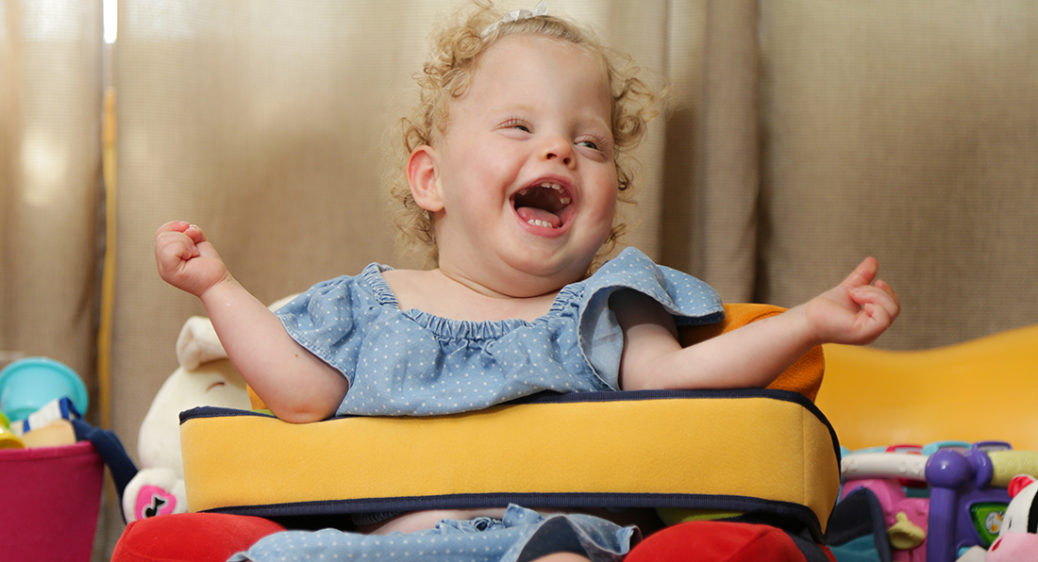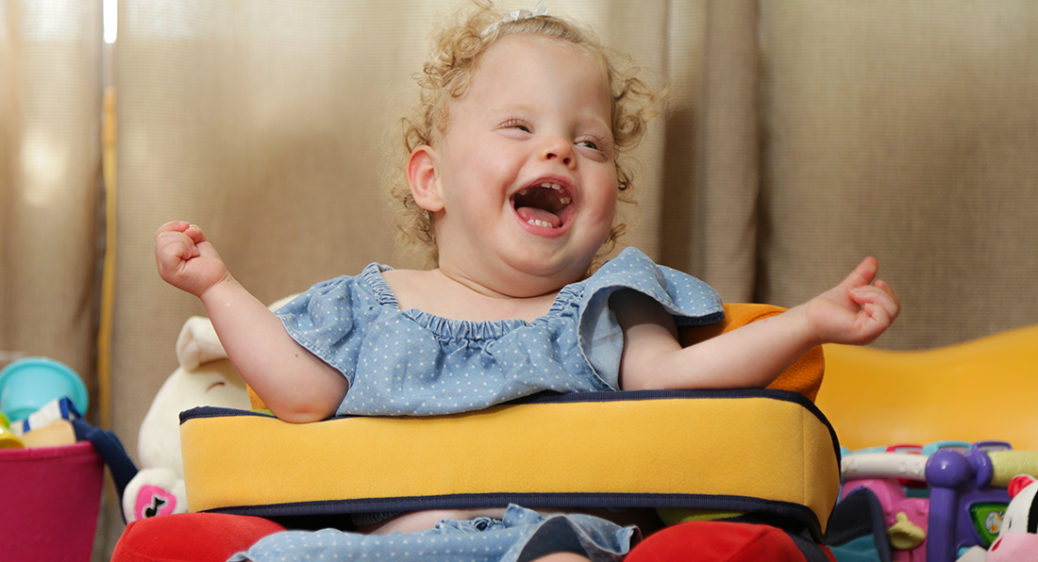 One thousand children from birth to age 6 receive essential Early Intervention Services from Summit DD.
Summit DD supports close to three hundred kids within their community daycare programs.
Summit DD provides service coordination for one thousand kids and teens from age 6 to 22.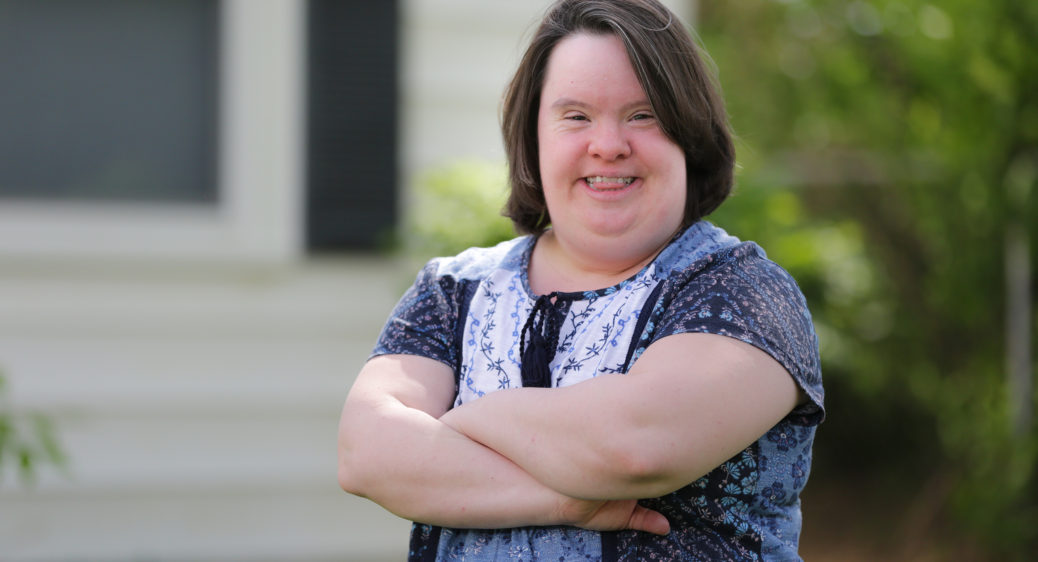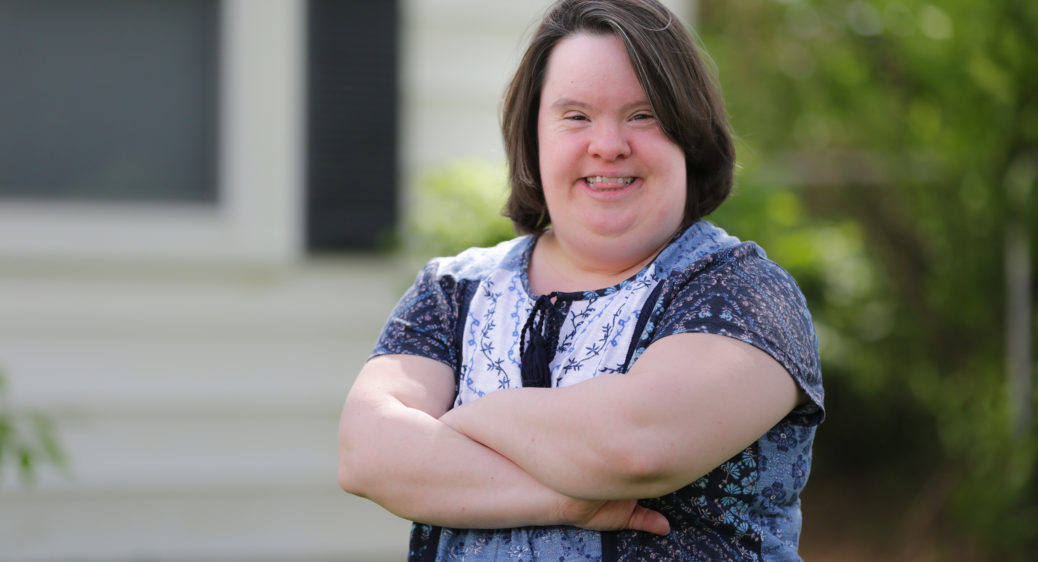 More than two thousand adults have their community-based day programs coordinated by SummitDD.
Summit DD coordinates and funds residential support for more than one thousand adults.
Summit DD provides support and funding for more than six hundred Special Olympics athletes.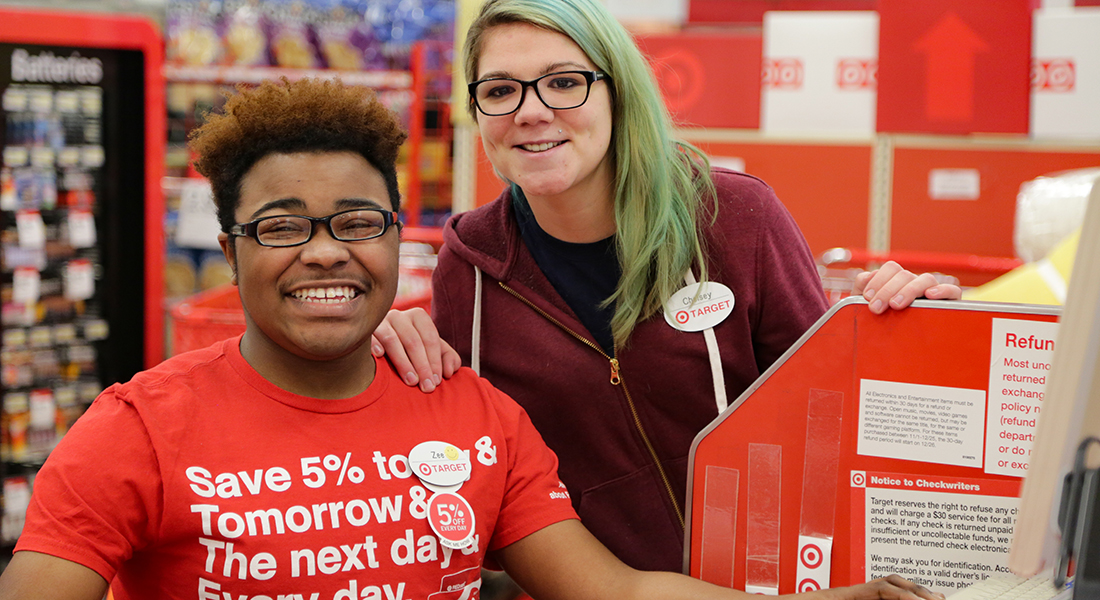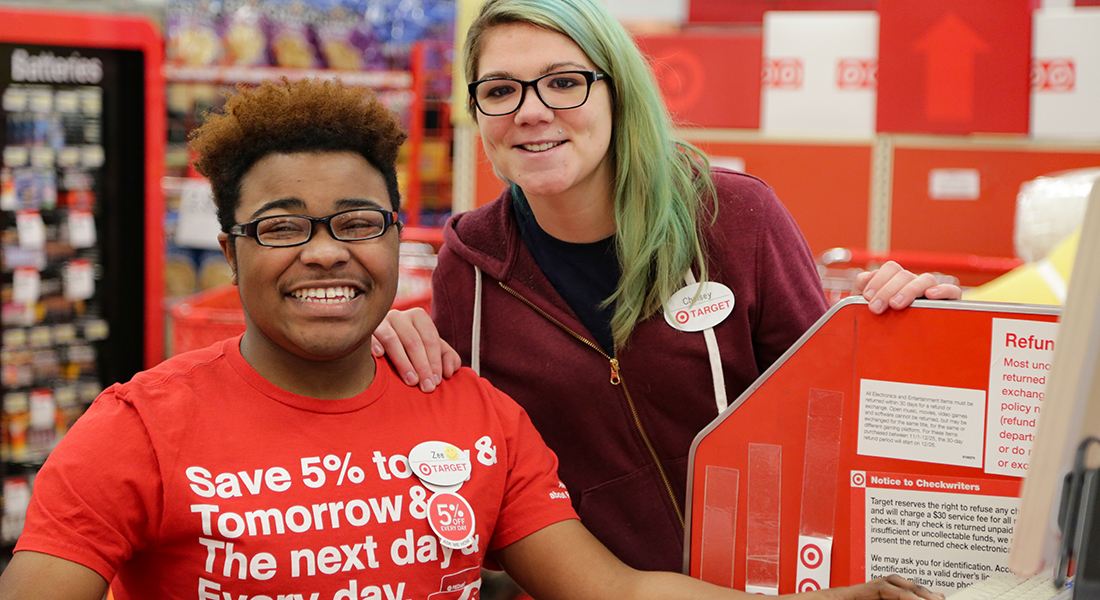 Summit DD monitors more than five hundred private providers to ensure safe and quality care.
Summit DD's investment in the Medicaid program invests $60 million of federal dollars directly into the local economy.
To ensure health and safety 1,300 reports impacting persons-served are investigated, including abuse and neglect.